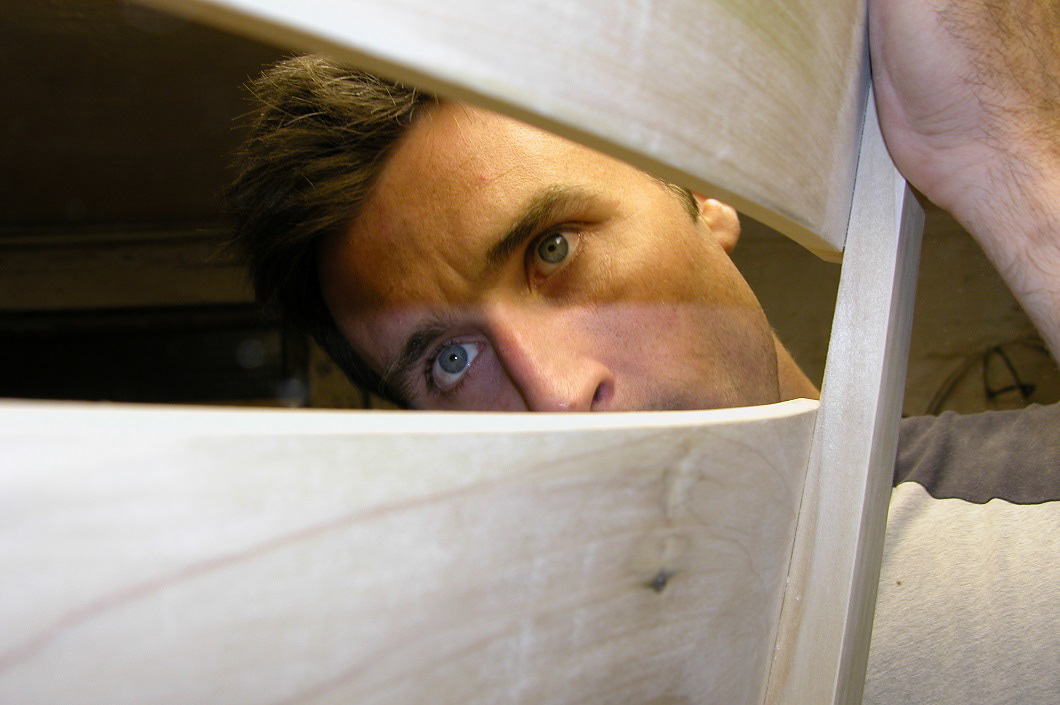 Hothe Handmade Kitchens & Furniture
Hothe handmake furniture in their North Wales based workshop where you can visit to view our current projects.
Paul Fowles is the director of Hothe Fine Kitchens & Furniture, overseeing design & manufacture of the handmade furniture. Paul ensures all aspects of design provide optimal function which means that our clients are delighted with their new furniture.
Working directly with clients, designing and advising on all aspects of their rooms. Apppointments can be made by contacting us via email or by telephoning
paul on 07400 888 006.

Hothe offer a full range of products & services, includng: 
Aga, AGa Cookshop,
Mylands, Marlborough Tiles, Ca'Pietra Flooring & Tiles, Cosentinos Silestone.
At Hothe, we provide a solution to all of your home design needs, we offer interior design consultancy with practical design advice. You can trust us for your full project management or simply sample our paint palette.