Cherry Tree Farm
Country Cottage Kitchen hand made in cherry wood with oak and marble.
Cherry wood, chocolate marble and Oak handmade kitchen.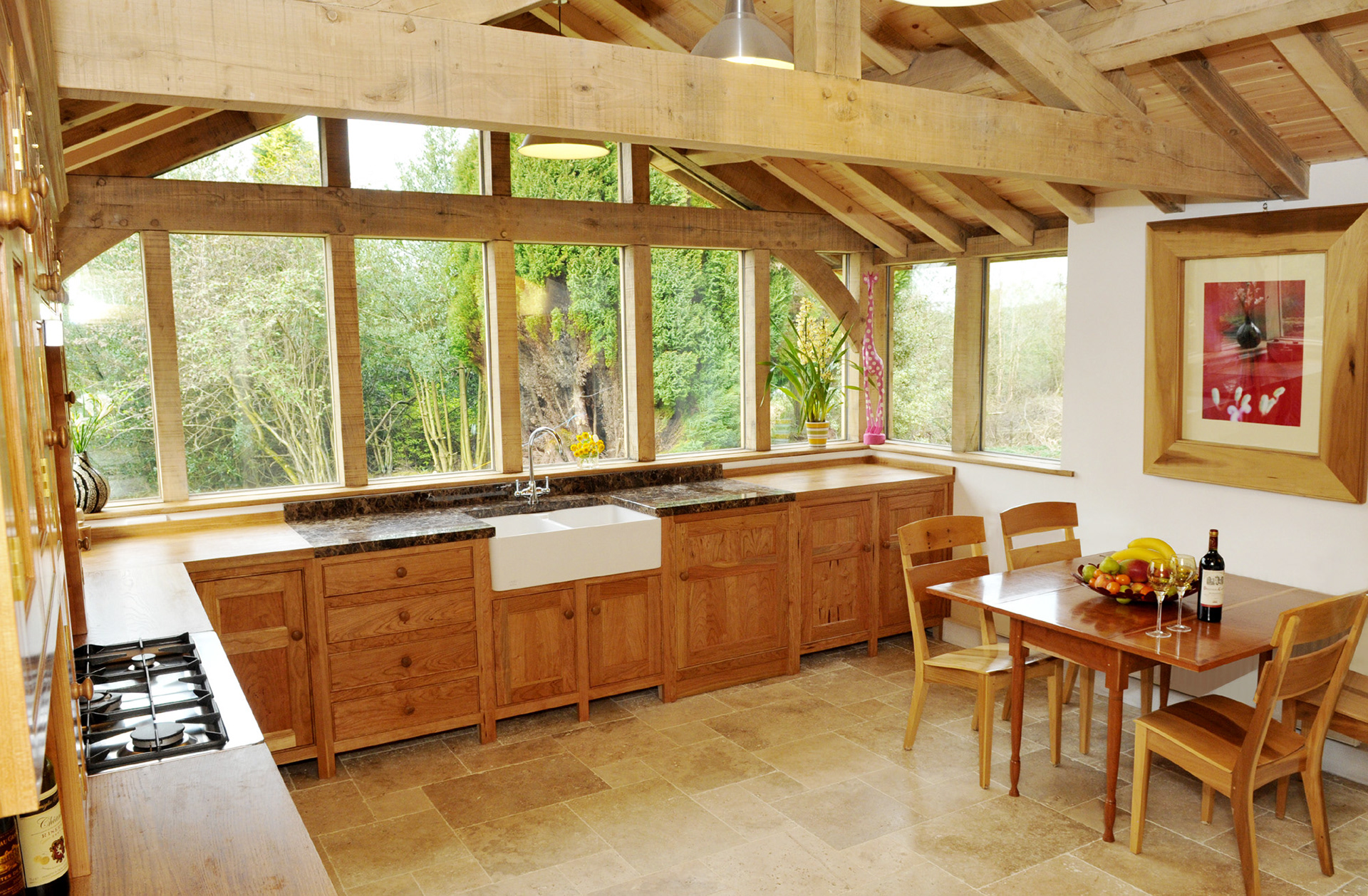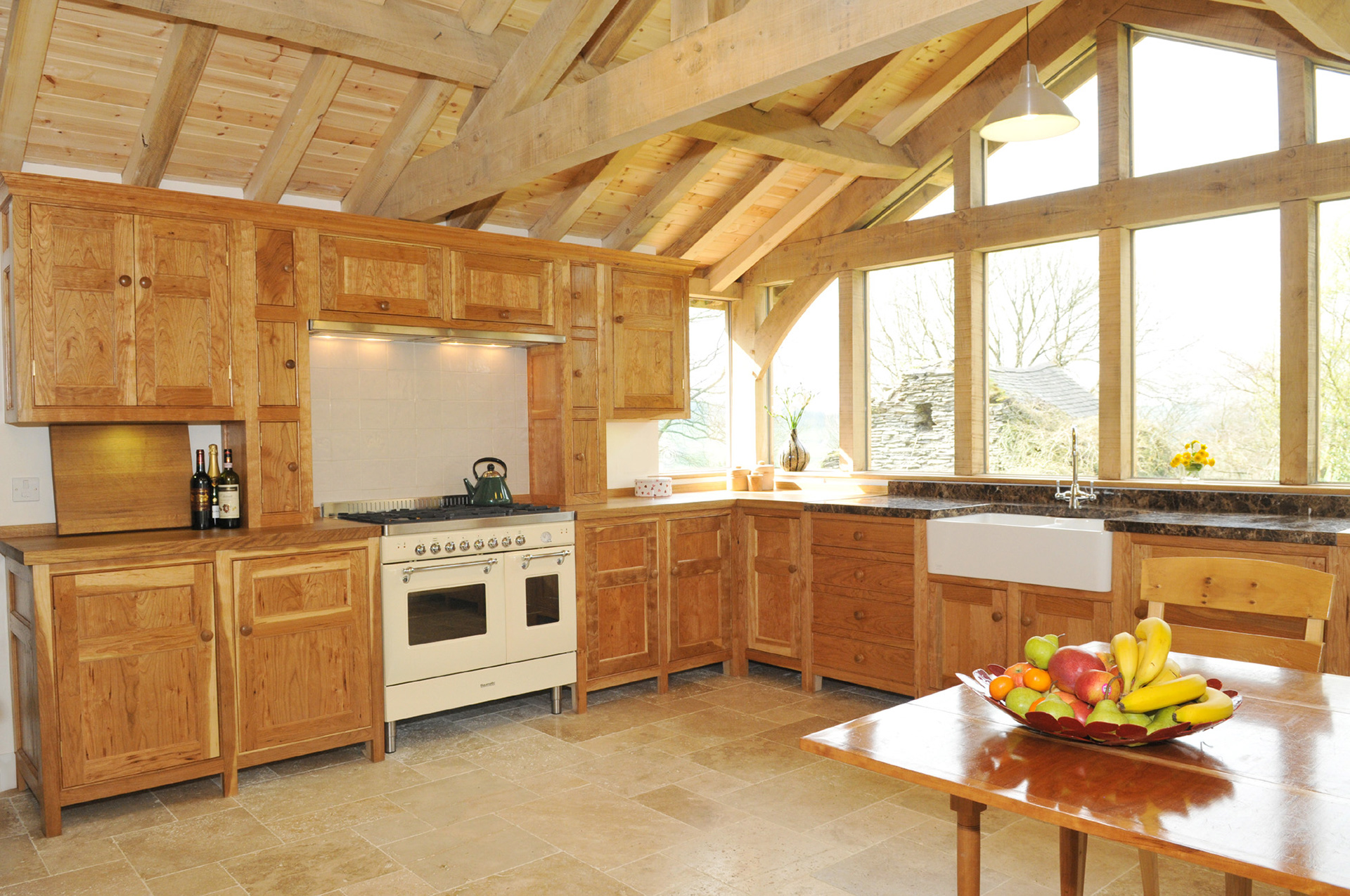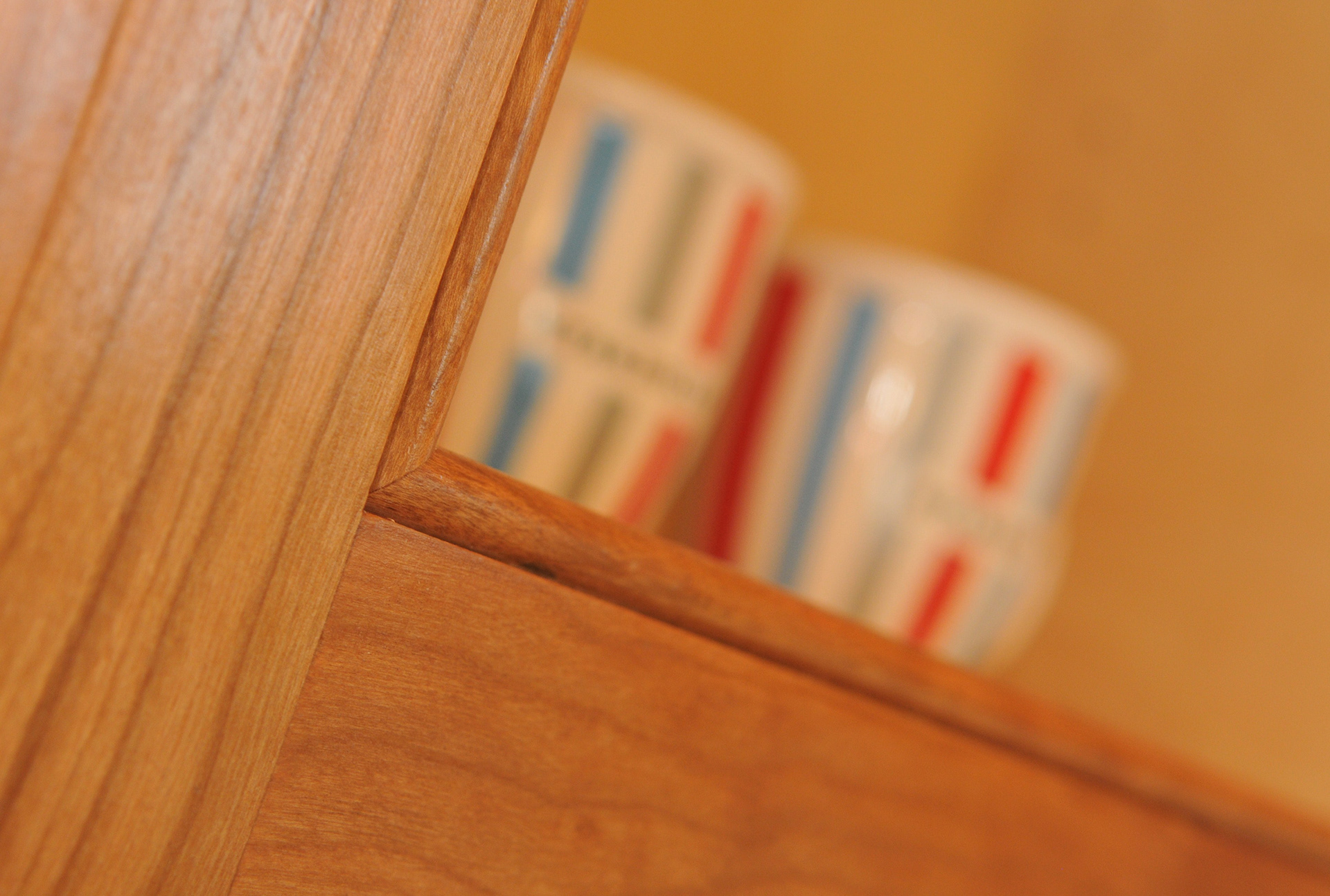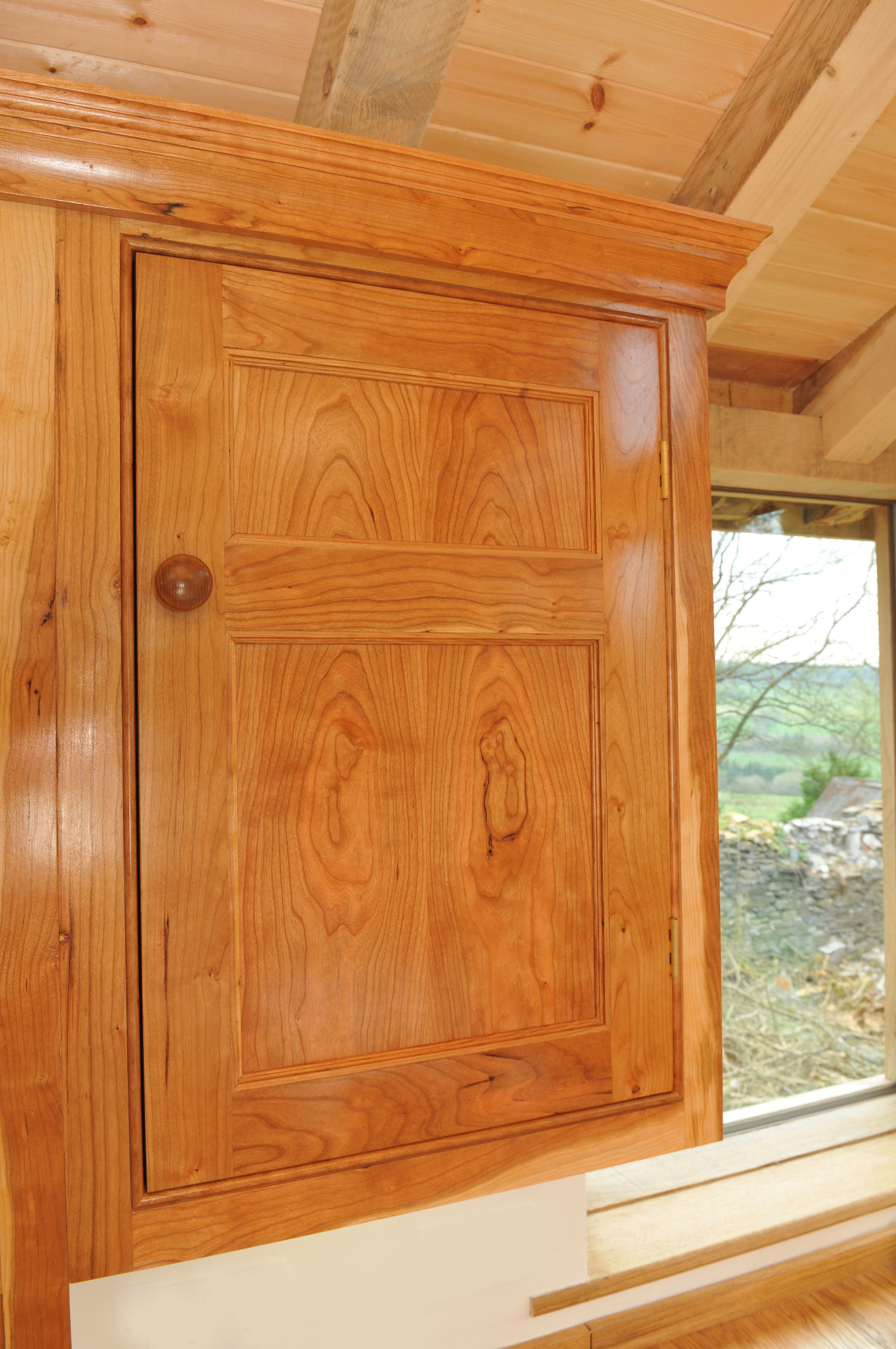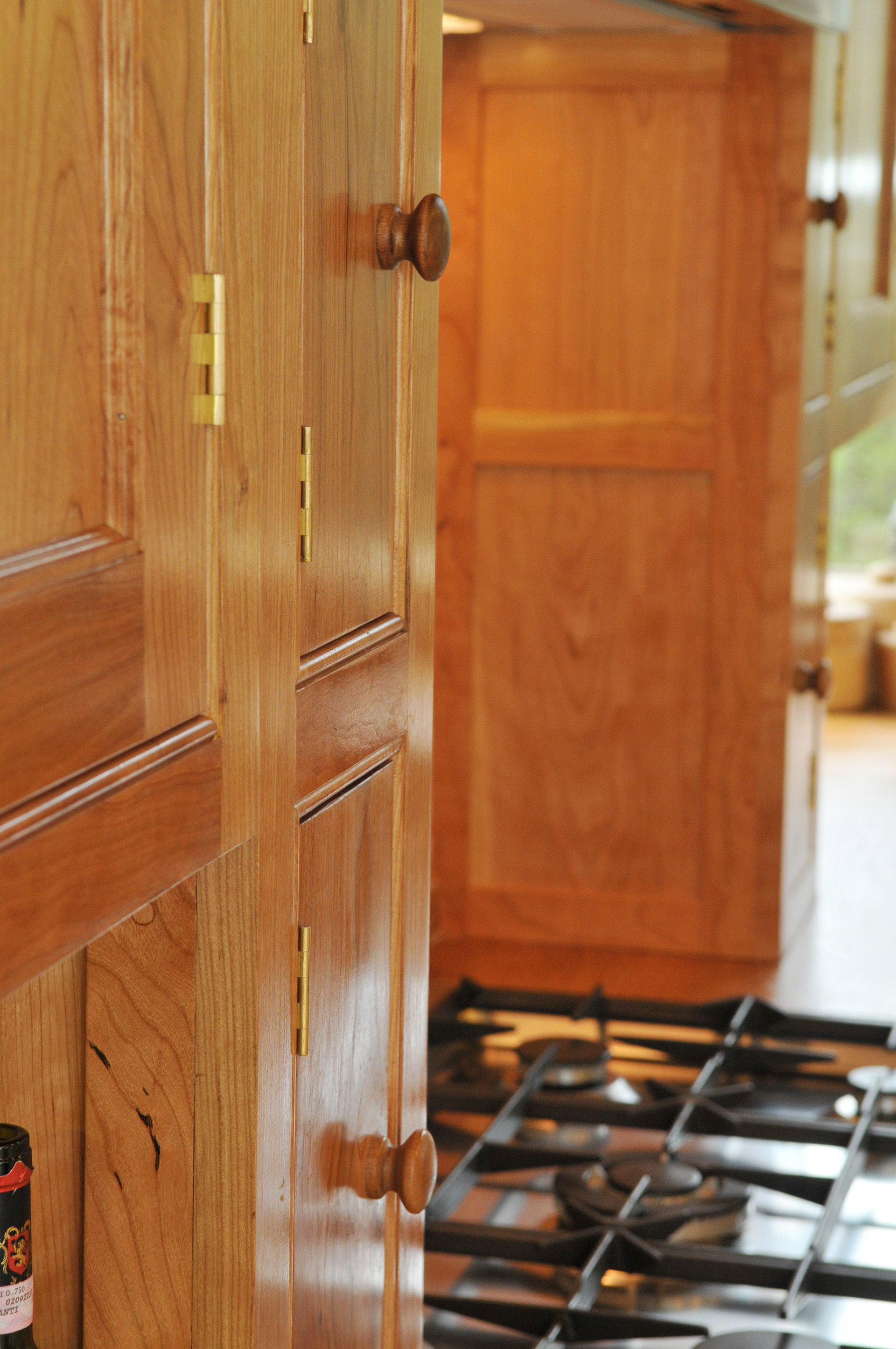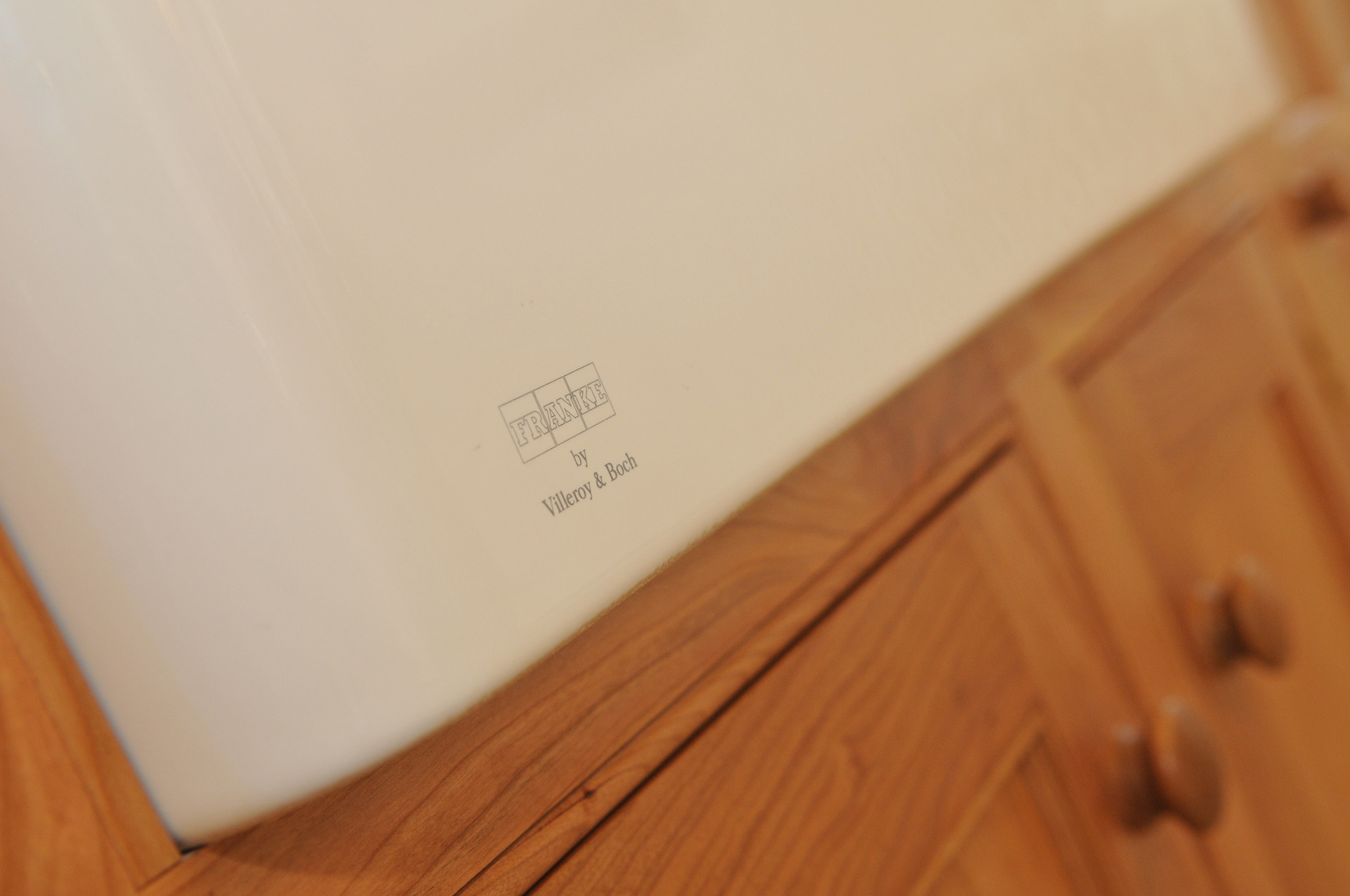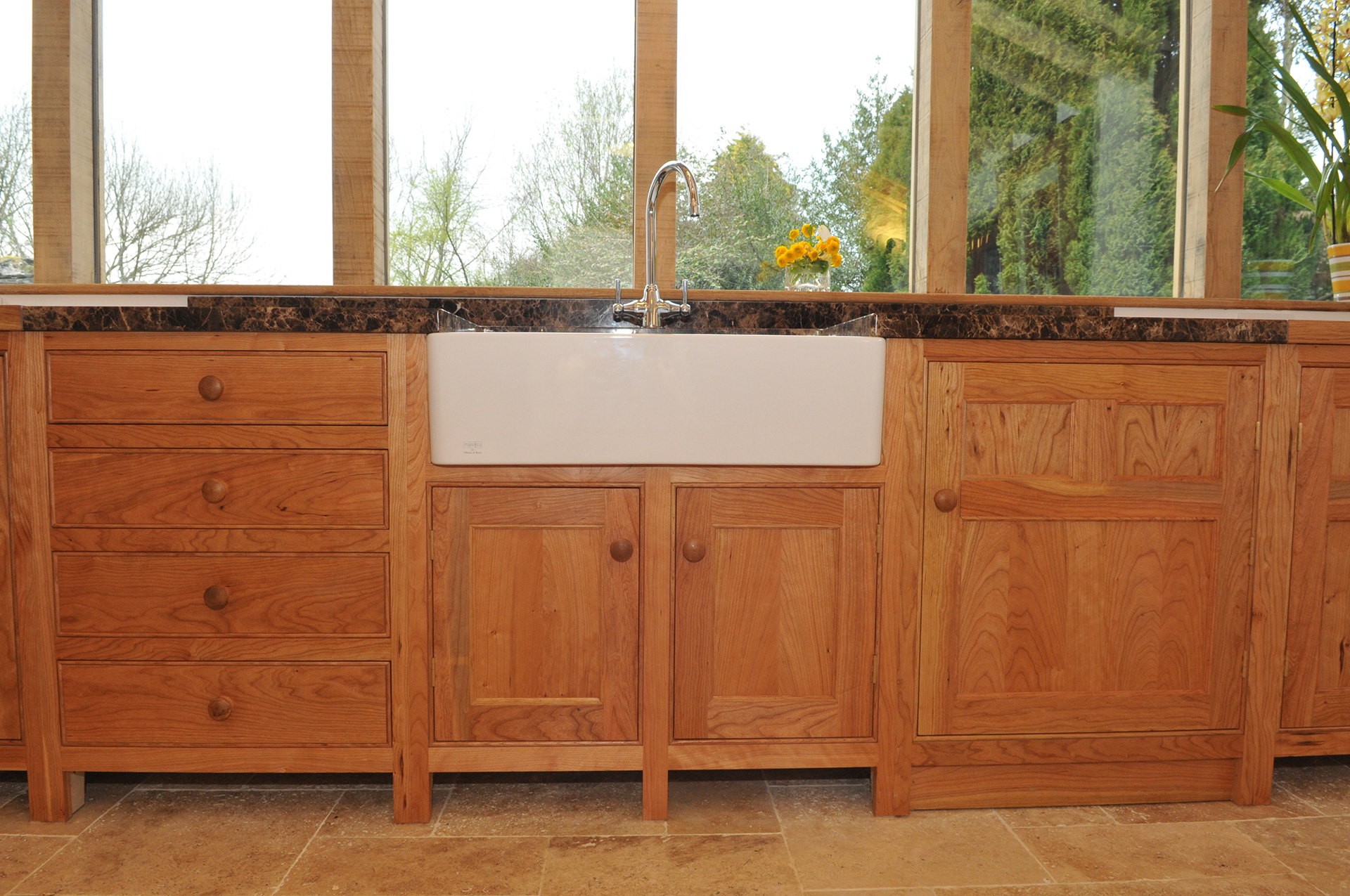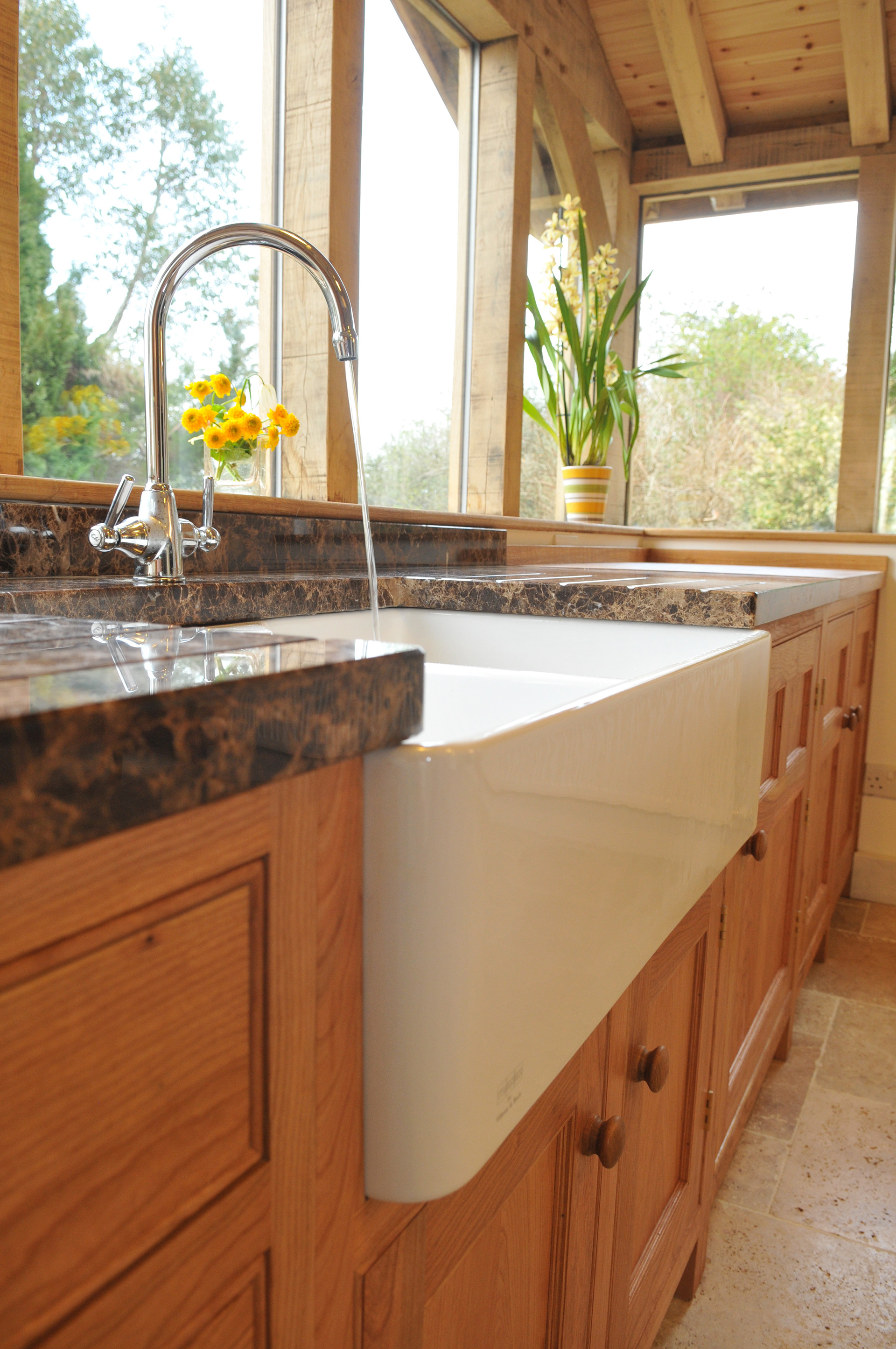 This is a country cottage kitchen which is hand made from cherry wood and finished with fine, full length oak surfaces.
The wet area is surrounded by a chocolate and caramel coloured marble.